Sports Blog
sportsblog on: Sports Blog
On Thursday 20th October we played a football match against Highfield St. Matthews at home and we won 6-0. The team featured James in net, Harry and Charlie in defence, Max, Billy, Ruben and Dominic in the midfield and Tyler was striker! This was an amazing match for Max because it was his first game.
Roughly after 30 seconds Harry played an amazing through ball to Ruben who burst down the wing, beating all of the defenders and fed a ball to Tyler who rocketed it into the back of the net! This went on for 6 goals until the whistle blew for full time. All of the lads enjoyed themselves and had three more points on the scoreboard!!
The goal scorers were Tyler with 4, Max with 1 and Ruben with 1.
By Harry, Ruben, Tyler, Max and Charlie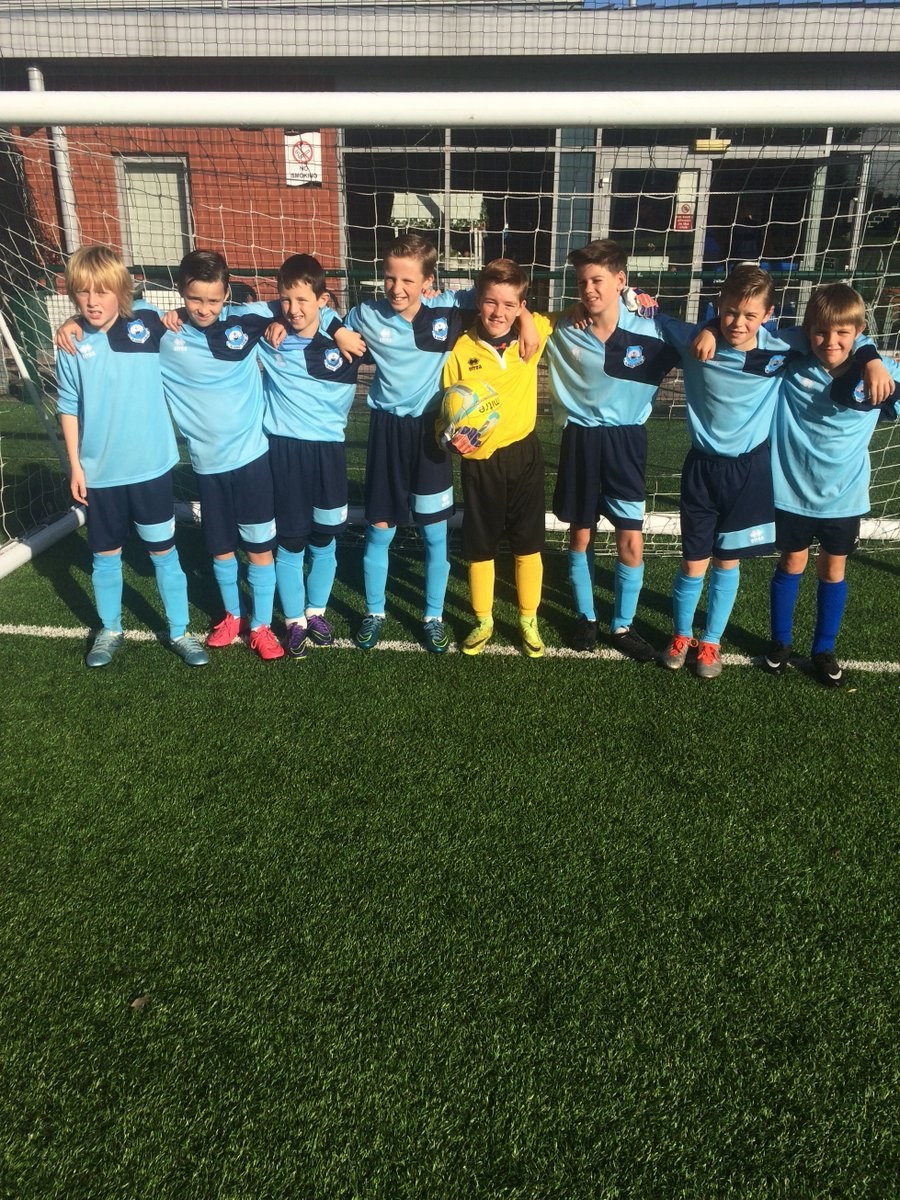 ---
sportsblog on: Sports Blog
On Wednesday 19th October 2016, Mr Noble's team made it through to the semi-finals of the Abraham Guest academy hockey tournament. In the first game we struggled against St Wilfred's and lost 4-0. However in our second game we made progress and won 5-0 with our amazing striker, Billy who scored 3 goals and our amazing left winger Ellyssia who scored 2 goals. In our third game we achieved amazing 6-0 with 3 goals for Billy, 2 for Ellyssia and 1 for James. In our fourth and final game of our group with Billy scoring 1 goal, Grace scoring 1 and Ellyssia scoring 1 - We won the match 3-0. It was then when we had counted up all the goals that we realised we had won our pool. Then we went on to the semi-finals. Unfortunately we lost 1-0 in the semi-finals against Newfold but we took away a wonderful 3rd place.
by Billy, Ellyssia, James and Grace.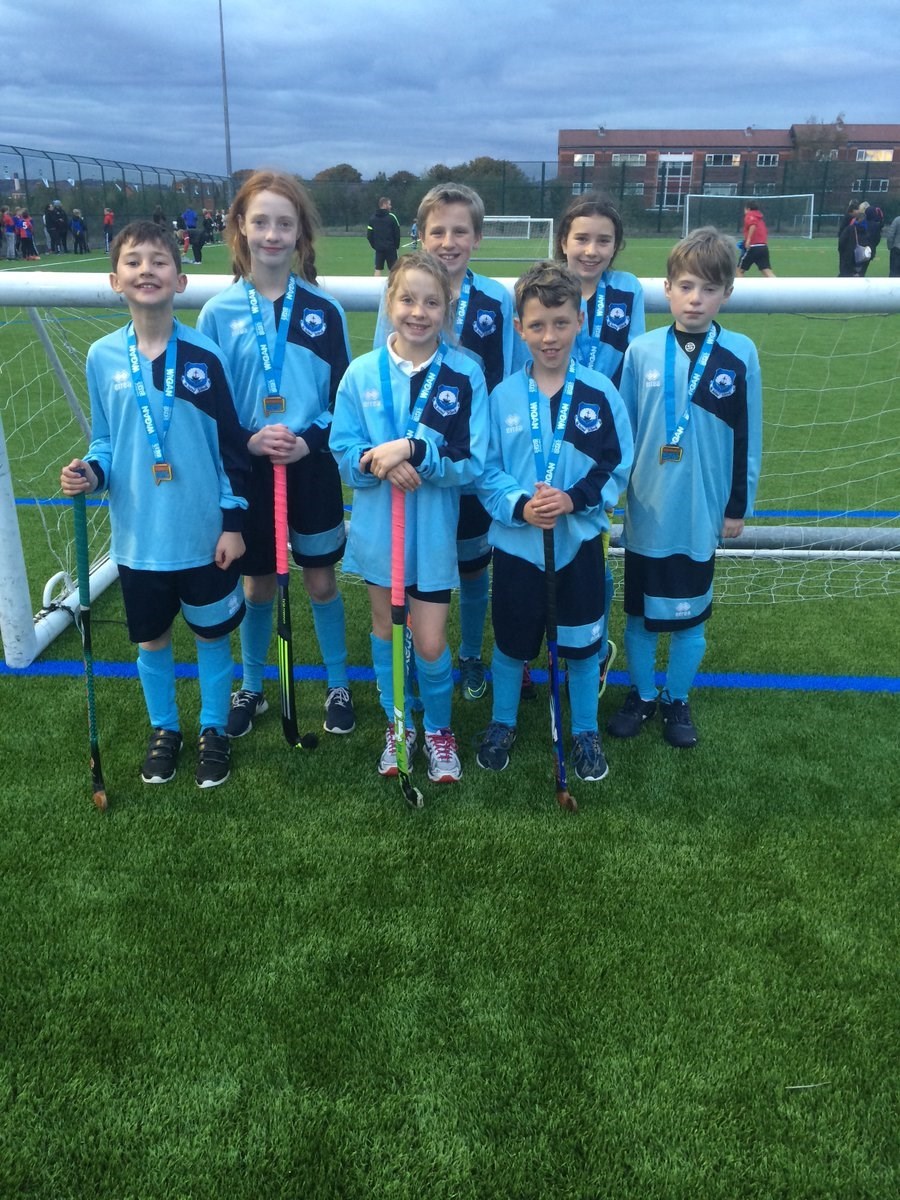 ---
sportsblog on: Sports Blog
After school on Wednesday, a team of Y6 pupils (Captain Mia, Anna, Holly, Oliver, Dom and Logan) played an intense tournament of hockey. In Mr Moss's team's first group game against Newfold, they won 3-1 with goals from Oliver and Logan. The second game was our most challenging game – the team fought hard in a nail biting game against St Wilfred's which ended in a 0-0 draw after several chances from both teams. In the final game we had to win to have a chance to go through to the semi-finals .The final score was a 3-2 win against Shevington Vale with goals from Dom and Logan. In the end it went down to goal difference against St Wilfred's which made them place 1st in the pool. Our team came 2nd but remained undefeated throughout the tournament. Overall our team's performance was fantastic and Mr Moss was very proud.
By Holly, Oliver, Mia, Anna, Dom and Logan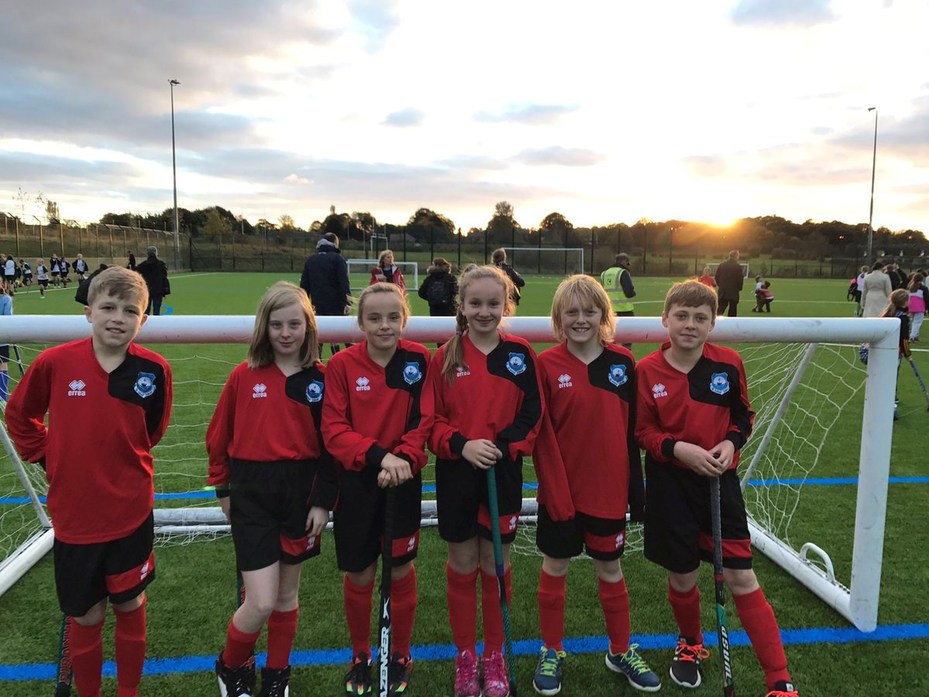 ---