Heart-pounding Hockey tournament!
Posted: Oct 21, 2016 by: sportsblog on: Sports Blog
After school on Wednesday, a team of Y6 pupils (Captain Mia, Anna, Holly, Oliver, Dom and Logan) played an intense tournament of hockey. In Mr Moss's team's first group game against Newfold, they won 3-1 with goals from Oliver and Logan. The second game was our most challenging game – the team fought hard in a nail biting game against St Wilfred's which ended in a 0-0 draw after several chances from both teams. In the final game we had to win to have a chance to go through to the semi-finals .The final score was a 3-2 win against Shevington Vale with goals from Dom and Logan. In the end it went down to goal difference against St Wilfred's which made them place 1st in the pool. Our team came 2nd but remained undefeated throughout the tournament. Overall our team's performance was fantastic and Mr Moss was very proud.
By Holly, Oliver, Mia, Anna, Dom and Logan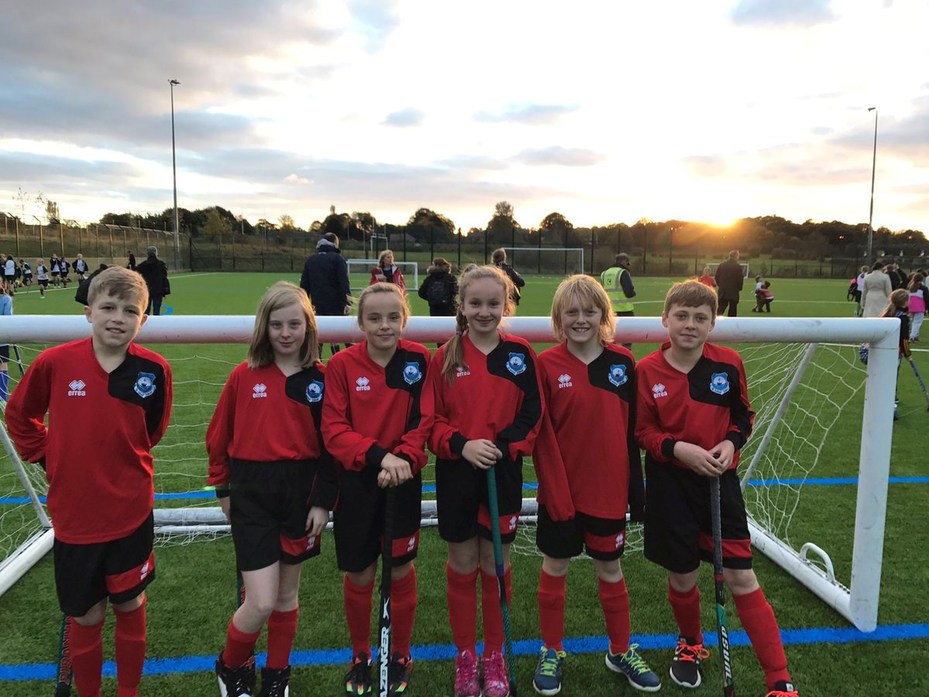 0 comments
No one commented yet.