Welcome to St. James' Catholic Primary School
Serious Incident at Orrell Water Park
We send our deepest sympathies to the family of Ellen Higginbottom at this difficult time. We also extend those sympathies to all at Winstanley College.
GMP have issued the following statement to schools:
'There is no direct threat to any educational establishment as a result of the tragic events that have occurred at Orrell Water Park. There are continued high visibility police patrols at this location and in the vicinity of educational establishments also, these will continue into Monday and the coming week.

Should members of the public wish to place flowers or messages of condolence there is now an assigned location at Greenslate Road at the junction with Tracks Lane.'


GMP are asking residents to contact them with any information at all that may help them. This can be done on 0161 856 7103, or via 101 or through Crimestoppers on 0800 555 111.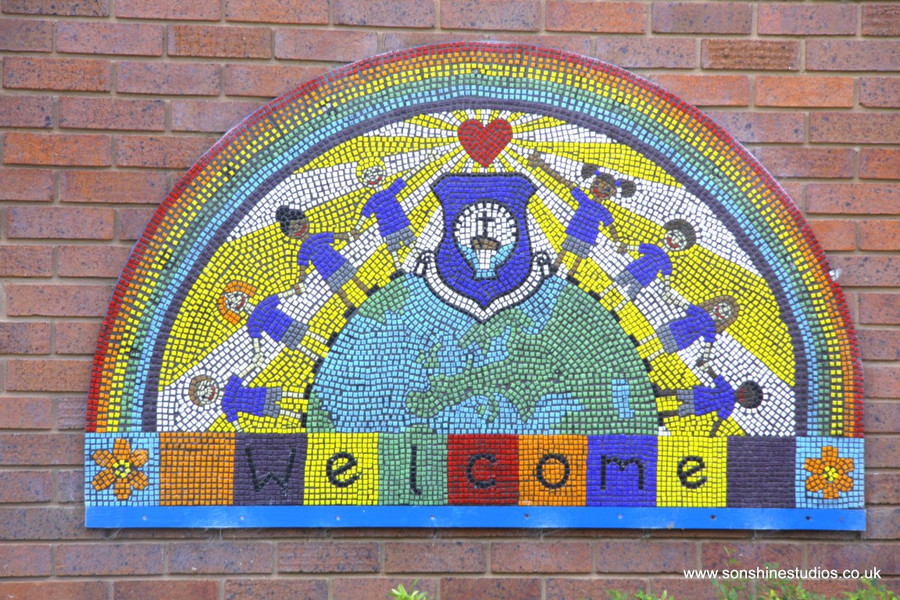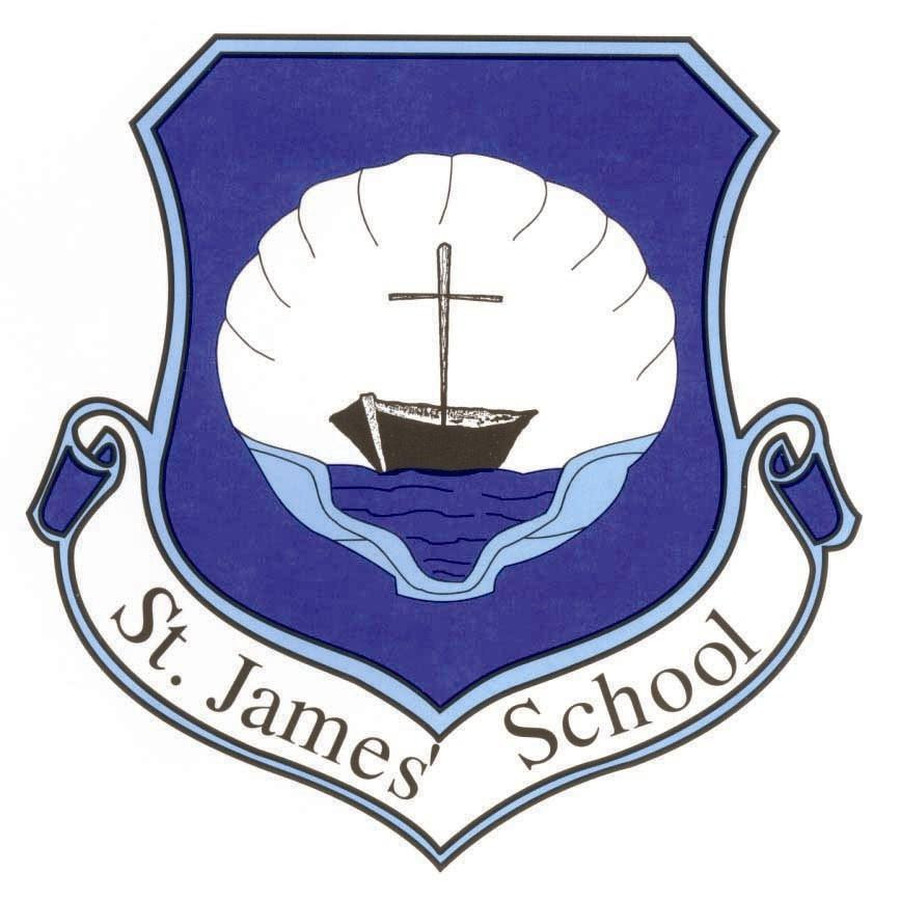 Orrell St. James' RC @orrellstjames
02:56 RT @OSJ_Sports: Our inaugural Sports Review magazine has gone out. Take a look back at our events and achievements this year! https://t.co/…
02:55 RT @OSJ_Sports: Well done to our Sports Personality winners 2016-17. Well deserved Grace and Ruben! https://t.co/1EdEfesmfi
02:55 RT @OSJ_Sports: Our slightly competitive 3 Y6 v Staff Rounders games ended with a win apiece and a draw. Fun, hot dogs and ice lollies to e…
02:55 RT @OSJ_Y6M: Y6 have arrived in Blackpool! https://t.co/VarGRDHsg1
02:54 RT @LisaDix80880581: Year 6 leavers mass!! Absolutely beautiful @orrellstjames https://t.co/Vgz0tEBg83
02:54 RT @GennaBanks: First and last day at @orrellstjames what a wonderful 7 years it has been. https://t.co/g3KDZvXrSd
02:54 RT @OSJ_Y6B: Last session in the computer suite! 😂 https://t.co/OMsQjVec4B
02:54 RT @OSJ_Y6B: A last play and a good bye to our buddies 😊 https://t.co/LrhTsgjWur